Welcome to the Office of Dr. Kolar
Board-certified Dentist in Chicago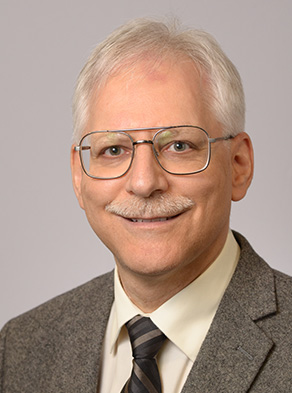 Dr. Lawrence W. Kolar is a board-certified dentist, licensed to practice general dentistry in the states of Illinois, Wisconsin and Michigan. He graduated with honors from the University of Illinois in 1978 and earned his dental degree from the University of Illinois College of Dentistry in 1982. He received an award at graduation for Clinical Excellence in Pediatric Dentistry. Dr. Kolar is a member of the American Dental Association (ADA), the Illinois State Dental Society (ISDS) and the Chicago Dental Society (CDS).
Dr. Kolar is one of the few practicing dentists who has extensive experience both as a dental instructor (22 years at the University of Illinois College of Dentistry, including 5 years as a course director) and also as a dental licensing examiner (for the Illinois State Board of Dentistry). Dr. Kolar is also dedicated to maintaining and upgrading his clinical skills through continuing dental education classes. Each year, he takes between 35 and 50 hours of advanced training in clinical dentistry. This is in addition to presentations and lectures that he has given at local dental meetings.
Dr. Kolar participates in clinical licensing examinations for dental students and recent dental graduates in numerous states (including Illinois) with the Central Regional Dental Testing Service (CRDTS) and the Commission on Dental Competency Assessments (CDCA). Although these examinations involve much traveling and time commitments, Dr. Kolar is firmly dedicated to the process of maintaining the accountability of dental schools and their graduating students for the betterment of the general public. Also, Dr. Kolar believes that his work as a dental licensing examiner makes him a better dentist.